SELLING IN 1 DAY OVER ASKING???
Sellers, buyers, and other agents always asking me how am I always selling houses over asking price in 1 day, AND in one of the worst years and months in Calgary's real estate market.
I can't give all of the secrets online.
One of the ways we do this is creating value in your home. By creating professional video tours of your home, buyers will be more engaged and will love to home more! Not JUST professional video, also PHOTOS!
 The pictures are going to be one of the most important deciding factors of someone booking a showing. What is the other deciding factor? 
Well that's the PRICE. We create value, and then we price is perfectly so we get as many people competing on the property as we can, driving the price UP!
This property below sold in 1 day, for $15,000 over asking.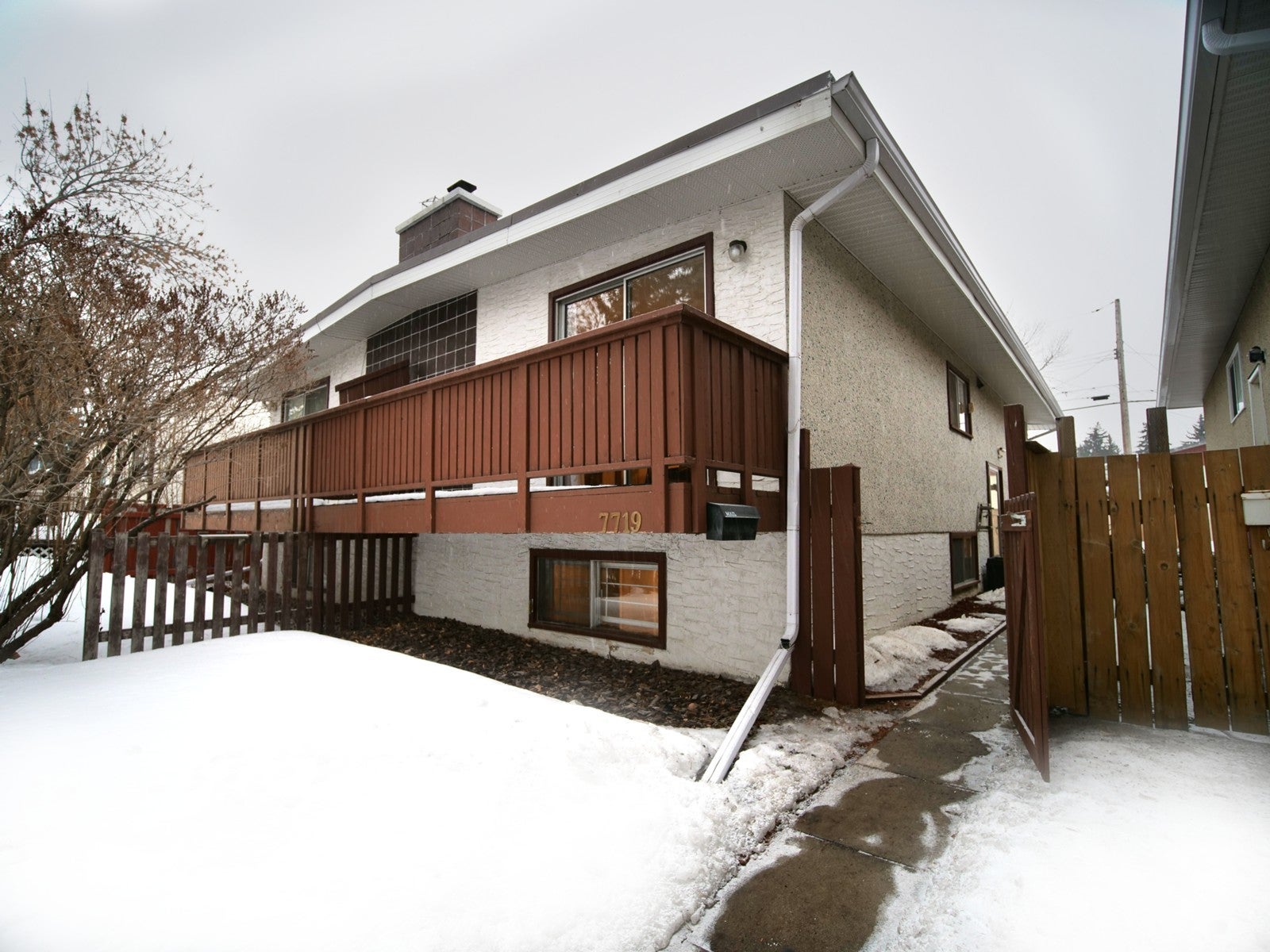 Find out more when you contact Elvis Vikic - Calgary 2 Percent Realty.